Hello lovely followers! We've been awfully busy lately and completely forgot to put up our Sunday Sweets and Smiles! OH NO! So, here we have a belated Monday Mweets and Miles edition of SSS. Here are all of the fun things we've enjoyed this past week:
Check out this lovely artist, 
Becca Stadtlander Illustrations
:
If you just need to a good-old smile, check out this man and his onion. Don't know why, but this is just stinkin' cute.
Goodreads published the winners of the Best Books 2013 and some of our favorites made the list!
Blog of the week: Jamie from Ink & Adventure! A twenty-something living in Taiwan that writes about travel, photography and even makes her own fonts! Check out her adorable Gum Drop font here.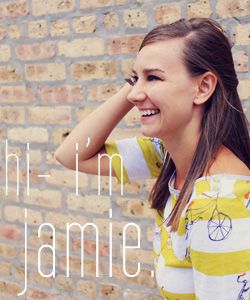 Finally, we were searching for cute Christmas songs and this popped up on YouTube. How can you not smile at this?
What things made you go like this this week?